About Supercube
Unleash your entrepreneurial spirit with our invigorating and delicious drink options.
How It All Began
Determined to see his wife gets better, Aizuddin managed to convince Hayfa into starting back her molasses herbs cubes business by changing the business model into which she can use her knowledge and skills for good use, in the hopes of finding the missing pieces and starting to feel the growth that she needed. They both started to find their strengths and used their more than 10 years of business experiences and savings, and by the end of 2020, that's when it all began with Supercube® and the rest is history.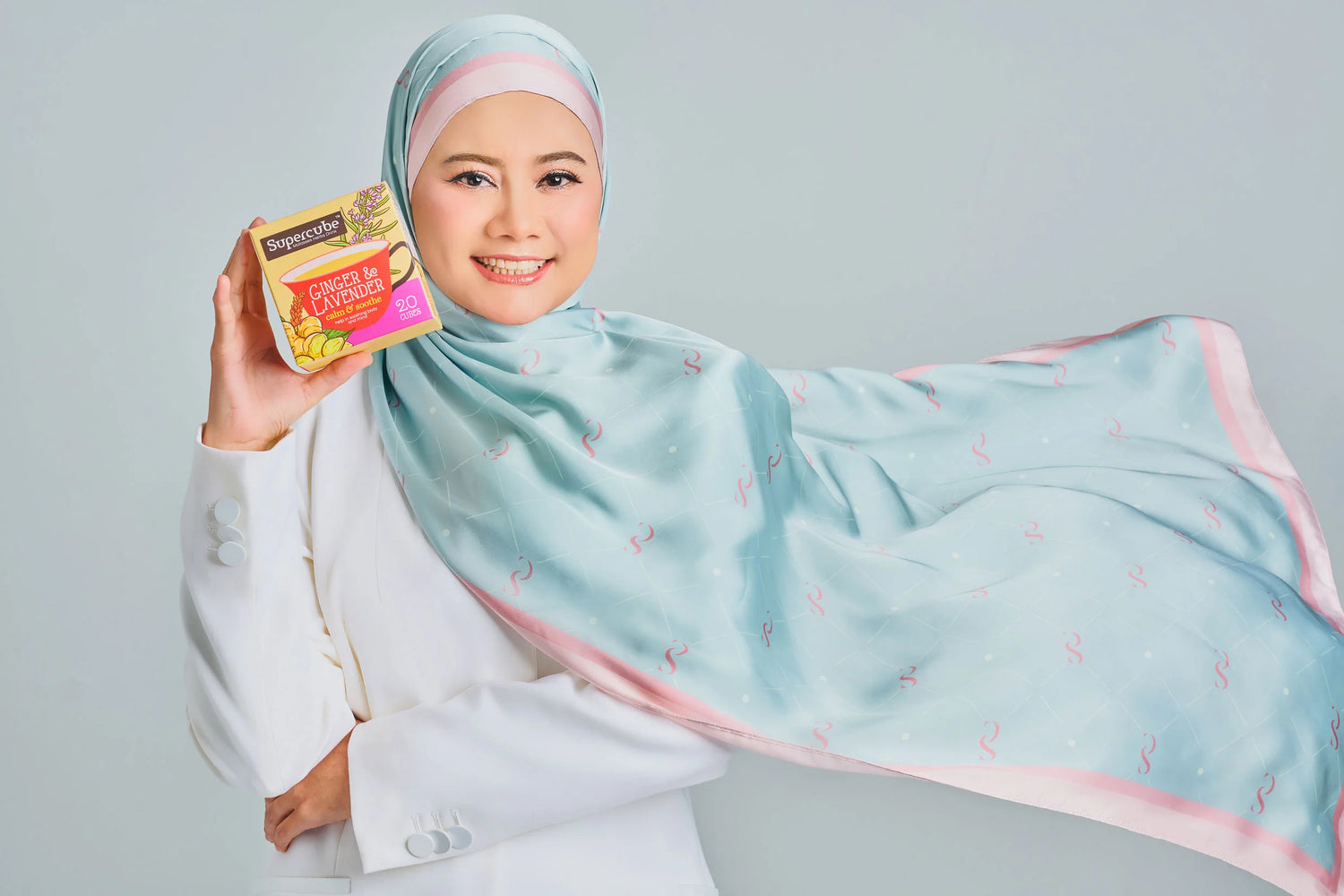 A high achiever intellectual turned mompreneur
Hayfa Amira, a mom of 3 young kids, comes from a well-to-do family. An engineering graduate from Universiti Teknologi PETRONAS (UTP), Hayfa is an intellectual who loves reading and listening to motivational and religious talks. She has delved into the business world since university in 2008, together with Aizuddin Alif who is now her husband. After her studies in 2010, she continued doing business while working a day job as an oil & gas engineer. Aizuddin also started his business with his brother in 2014 and became a full time entrepreneur. Finding it difficult to balance her day job, business and also her husband having a start-up business, Hayfa decided to resign her day job in 2015 to focus on business while taking care of her kids.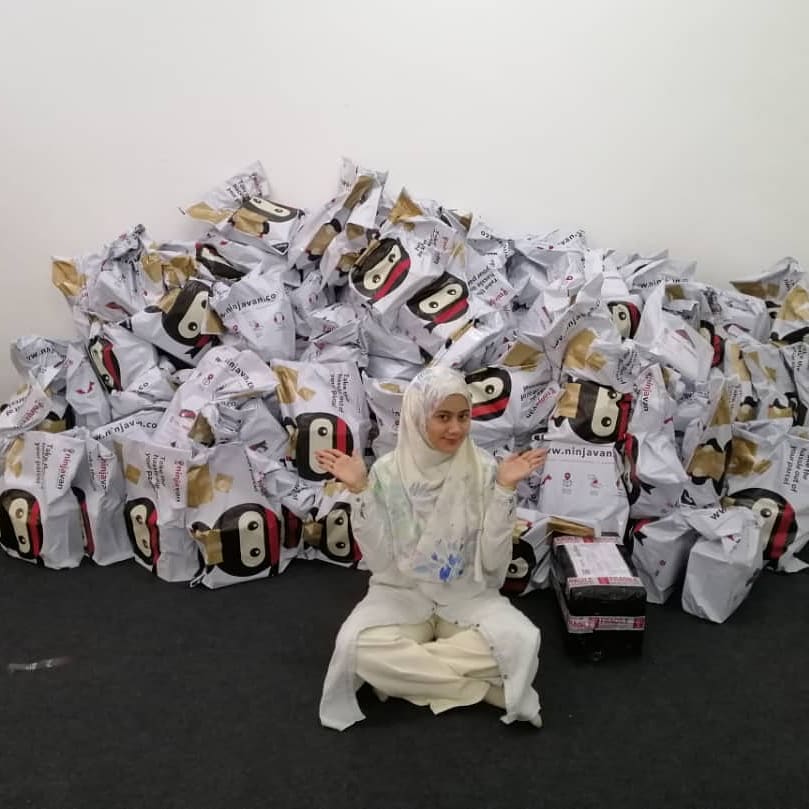 Hitting Rock Bottom
Hayfa thought running a business could fill up her free time but she wasn't content. Although she loves playing the dutiful "mompreneur" role, she isn't satisfied with the status quo. Something was still missing in her life. She felt stuck and didn't see any growth in her life which led her into depression. She dropped to her lowest point when she was also being misunderstood by friends and felt lost in her business of molasses herbs cubes product.
Our Vission
To be a preferred solution through Supercube® products and services advocating wellness lifestyle for everyone to reach their full potential.
We provide solutions for people's wellness through our products and services

We produce practical and safe products in creating wellness lifestyle in fast-paced modern world

We advocate a circle of especially women who strive for physical, emotional, financial, intellectual, social and spiritual wellness to reach their full potential

We strive to cultivate generations who can live not just to survive but to thrive for their dreams and goals 
"Supercube isn't just a beverage; it's a symbol of the love and care you pour into every aspect of your family's life."